A Number From the Ghost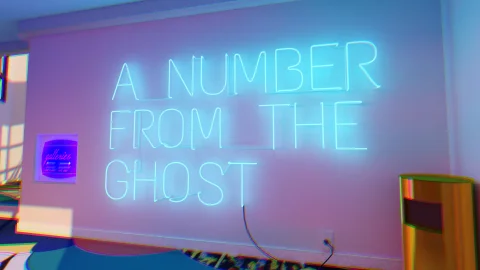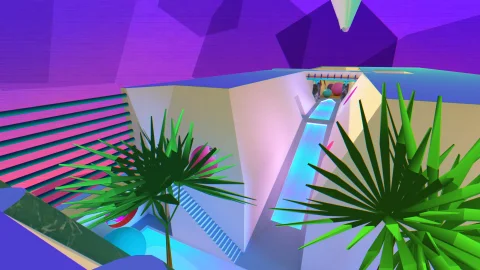 A one-of-a-kind 3D musical experience where each song takes you on a journey through surreal virtual worlds. Walk around, listen, and enjoy the show.
How to play A Number From the Ghost?
Select a song from the menu or find the entrance of a level in the gallery to start the experience. Sound on!
WASD to move.
Space to jump.
You might also like