I Want It All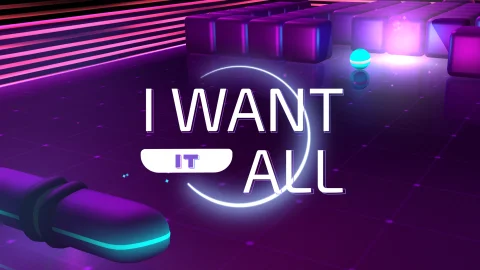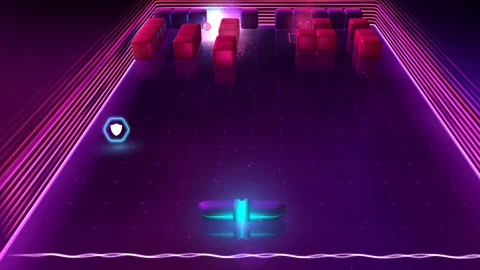 A promotional brick-breaker game by Merci Michel for MSI.
How to play I Want It All?
Control the paddle and break bricks with the ball. There are 6 power-ups:
Scale: gives a larger paddle
Simultaneity: adds an extra ball
Power: makes your paddle shoot lasers
Future Shield: prevents losing temporarily
Battle-Ready: the ball goes through bricks
Personalization: neon lights!
You might also like