Slash Saber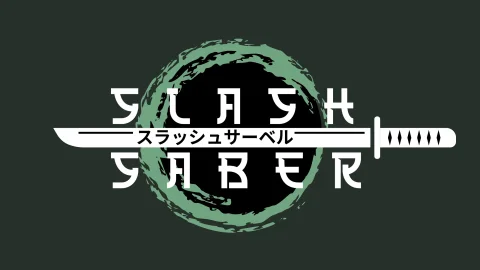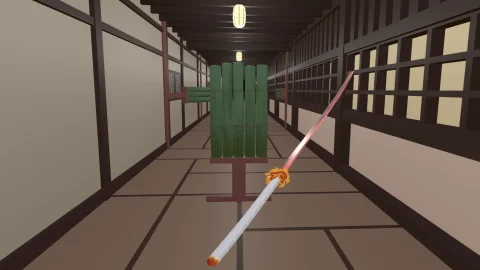 Slash Saber is a 3D endless game where you slash your way through obstacles to survive as long as possible and reach the top of the leaderboard!
How to play Slash Saber?
Slash obstacles with your sword using the mouse or your finger.
Some obstacles can only be slashed from one direction.
The game ends when 3 obstacles hit you.
Tip: Slash far ahead.
Developer:
Similar to: Fruit Ninja
You might also like