Summer Afternoon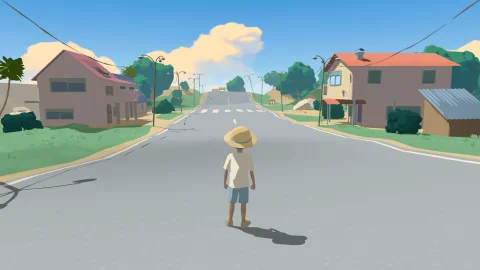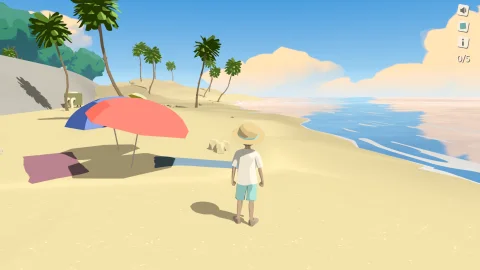 Summer Afternoon is a short and relaxing 3D experience inspired by the calm summer days of a distant childhood. Take a break, walk around, and enjoy the view!
How to play Summer Afternoon?
Use the arrow keys or WASD to move around.
Click the colored square to change your appearance.
Find the 5 secrets hidden in the map!
You might also like