Keep the Hype UP!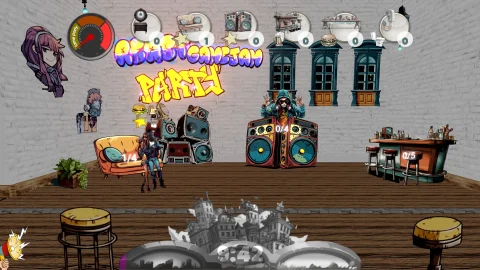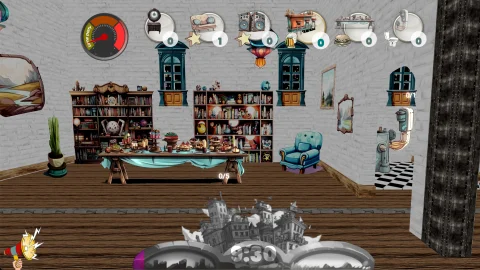 You're a party manager! You have to keep your guests hyped, or they will leave. This game was developed for the React Jam competition and won first prize!
How to play Keep the Hype UP!?
Make your guests dance, drink, eat, and piss by dropping them on hotspots. Your party is rated with the hype meter. The more hype and the more guests, the bigger the score at the end of the night!
You might also like