Cybernetic Serenade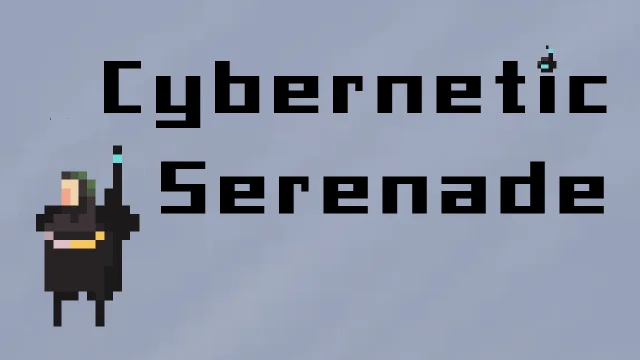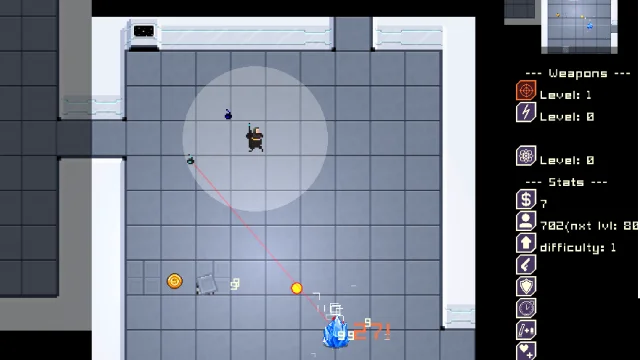 Cybernetic Serenade is a roguelite adventure where each run unveils a new and unpredictable dungeon. Fight various enemies with a twist: your moves harmonize with the background music, immersing you in a symphony of action.
How to play Cybernetic Serenade?
Find the blue door to progress to the next level and reveal more instruments of the background music. Kill enemies to level up and gather coins to invest in your character's meta progression, unlocking upgrades and abilities.
WASD: Move
Space, Enter, or Q: Attack
You might also like