Raccoon Retail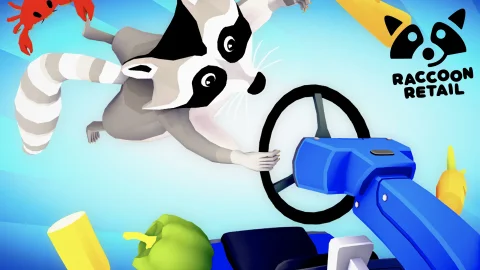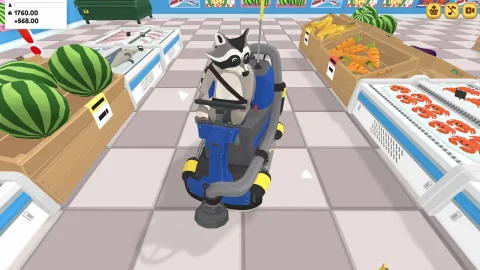 Uh-oh! Careless shoppers are making quite a mess, and it's your job to maintain a spotless supermarket. Navigate through the aisles, gather litter, and dispose of it in the dumpster. The quicker you tidy up, the more cash you make!
How to play Raccoon Retail?
Use WASD to move around and clean up the store.
When you are full, empty the trash in the dumpster.
Click the camera icon to change the view and controls.
Click the basket button to buy upgrades for your store.
You might also like