Battle Typer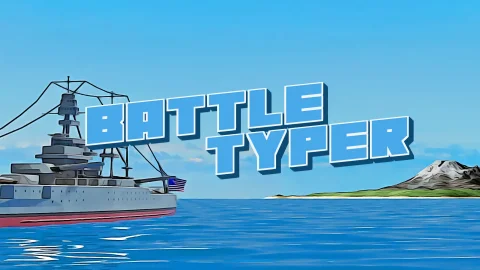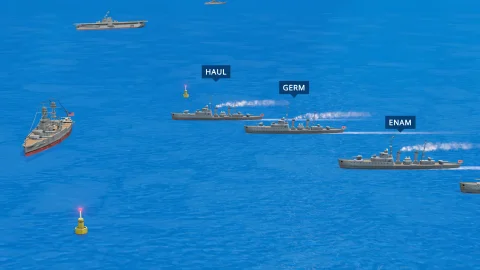 Battle Typer is a typing game with battleships! How long can you survive against waves of enemy ships?
How to play Battle Typer?
Type the words on the screen as fast as possible to sink the enemy ships. If you make mistakes, they will attack you back. Try to get to the top of the leaderboard!
You might also like