The Race – Season 2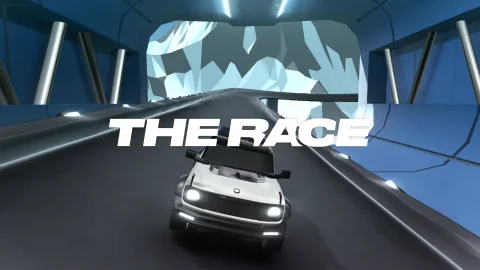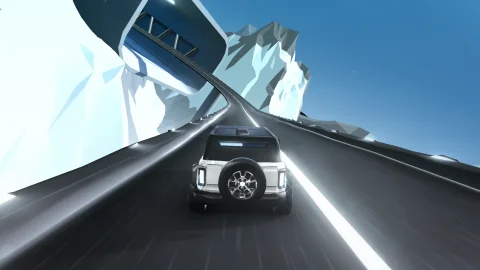 A promotional racing game by Merci Michel for Interparfums - Montblanc.
How to play The Race – Season 2?
Follow the line in the middle of the road to increase your boost gauge, and try to beat your best time.
On a computer, press ▲ ▲ ▼ ▼ ◀ ▶ ◀ ▶ B A to control the car with your phone!
You might also like