PolyTrack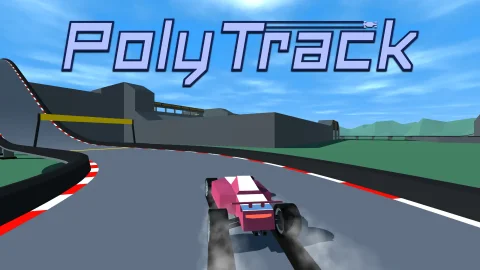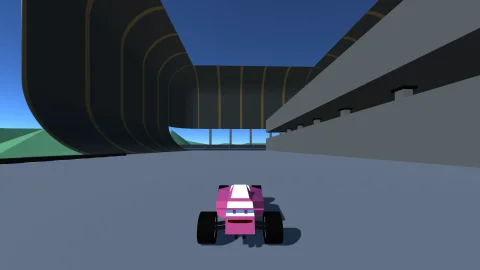 PolyTrack is a 3D time trial racing game inspired by TrackMania, where you race against yourself to get the best possible times. Each track is unique and has different challenges to overcome, such as jumps, loops, and obstacles.
How to play PolyTrack?
Use the arrow keys or WASD to drive.
Press R or Enter to restart the race.
Compete against your ghost after finishing a track.
Customize your car with different colors in the main menu, and use the editor to create your own tracks and share them with other players.
You might also like