Finn's Ascent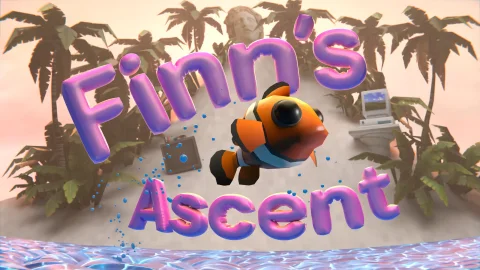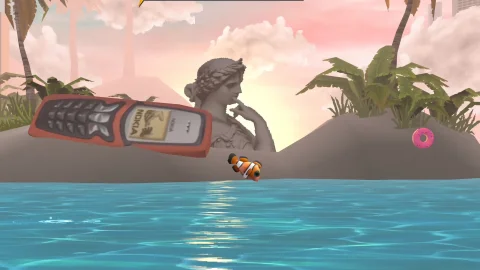 Finn's Ascent is a relaxing platform game where you help Finn find his way through the ocean and the sky.
How to play Finn's Ascent?
Try to reach the end of the level and find all the donuts!
WASD, arrows, left click: Move
Space: Dash
Tip: You can bounce off the floor to reach higher places.
You might also like