Match City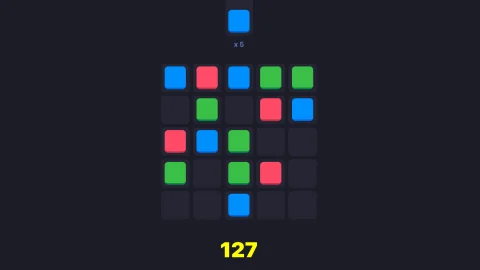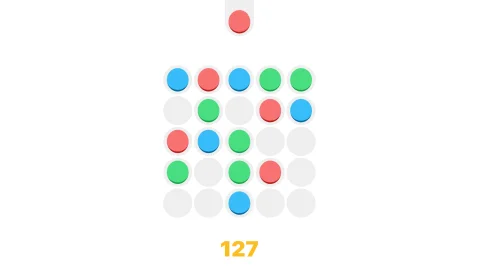 Try to keep your board from filling up by combining tiles of the same color! A fully customizable chill tile-matching game inspired by 2048, Threes, You Must Build A Boat (YMBAB), and Triple Town.
How to play Match City?
Try to match the same color tiles in all four directions.
Combos increase the multiplier.
A random tile gets placed after your tile!
The game is over when there is no more room to place new tiles.
You might also like