WizardWars.online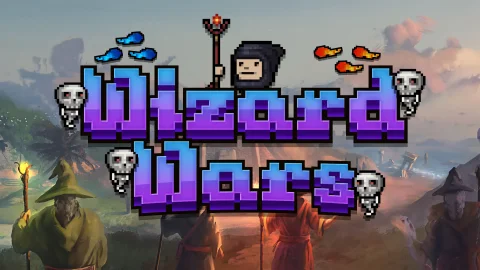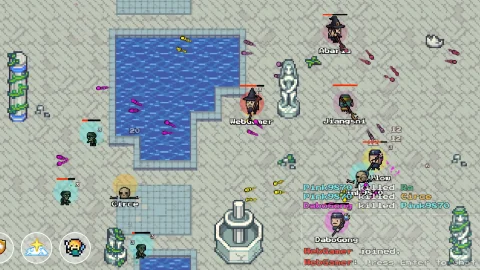 Wizard Wars is a fast-paced multiplayer io game where you team up and fight other wizards in arenas!
How to play WizardWars.online?
On the home screen, select a magic book between Light, Frost, Dark, and Storm. Each specialization has its own unique abilities and playstyle. You can change your specialization anytime and customize your character with the coins you earn from playing the game.
WASD: Move
Click: Shoot
1234: Use abilities
You might also like